Tomorrow, the nominations will be announced for all 83 categories at the 59th annual Grammy Awards, set to take place in Los Angeles on February 11th. And while there are literally hundreds of nominees, chances are the typical Consequence of Sound reader isn't itching to see who will snag nods in the Best Contemporary Christian Music Song or Best New Classical Artist categories. We're here to talk about the big guns in pop, rock, and rap.
Now, it's also important to remember who is eligible. Because Grammy eligibility periods don't line up with our calendar year, albums like Adele's 25 , Grimes' Art Angels, Justin Bieber's Purpose, and Coldplay's A Head Full of Dreams are all eligible. By the same rule of thumb, don't expect to see albums from Metallica, The Weeknd, Lady Gaga, Green Day, or Leonard Cohen until next year, if at all. And then, of course, there is Frank Ocean, who declined submitting his music for consideration, citing it as his Colin Kaepernick moment.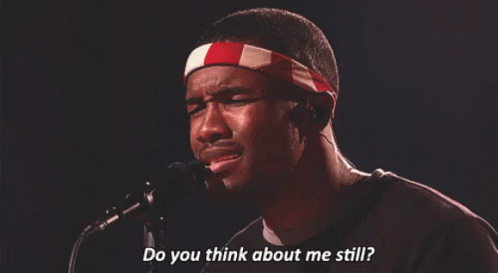 Along with the aforementioned Adele, a few artists can be viewed as clear favorites heading into the nominations. Beyoncé, Radiohead, and Kanye West have all been recognized in the past by Grammy voters and are riding in with particularly compelling story lines and the acclaimed music to boot. On the other side of the coin is David Bowie, whose music has never been awarded a proper Grammy (his only previous wins come from videos and a Lifetime Achievement Award). 2017's award ceremony might be the last chance to celebrate one of music's most important voices, and it helps that Bowie's latest album is worthy of the praise.
We've broken down our predictions and our suggestions below for the biggest categories, but the nominations are always filled with surprises. Check back in after the official announcements when we pick our likely winners for these categories and more.
__________________________________________________________